To have a break from our routine life, my friends and I made a plan to go for a short day trip along with our kids to a nearby lake. We booked a mini bus, arranged food and planned for games that we would play there. On Saturday morning, all of us were very excited before leaving for the trip. Kids excitedly got into the bus and selected their seats; some were sitting with their friends while others chose to sit with their moms. Journey began and the kids started playing among themselves and we started talking with each other.
I was talking to my friend Riya and it was only a few minutes into the journey when her son who was playing with his friend started calling her mumma, mumma and directed her face with his hands towards him so that she talks to him. She ignored him once however when he continued, she scolded him. He stayed quiet for barely 5 minutes after which his tantrums increased even more. Riya was feeling embarrassed by his son's behavior. One of our other friends, Karishma sensed it and calmed him down. Riya seemed to be very concerned, so Karishma tried to explain her that a child picks up bad habit because he finds relief/pleasure by doing it, sometimes to seek attention, other times to express nervousness, fatigue, anger. So, to help a child get rid of a bad habit, root cause needs to be known and cured.
All children need and seek our attention, however sometimes they get over demanding and don't even let parents talk to anyone else. They either shout out loud or like Riya's son turn their parents' face towards them to gain attention. Karishma explained to Riya that they do it without realizing that it is not good so if we shout at them to stop it, they might not really understand and even show more tantrums. The best way to calm them at this time is to give them a feel that you are interested in listening to them but first you will finish your work and then you will listen to them for sure. She also suggested when he is throwing tantrums it is better not to talk to him immediately else he will get a message that by throwing tantrums he can have his way and will continue to behave like this. He might grow up to be a person who cannot tolerate divided attention. Though it is not easy to stop him like this in just one attempt however after 2-3 times he will understand that he needs to wait for his chance to speak.
I could relate to what Karishma said because while I am busy shopping and attention towards Adi gets divided, he starts throwing tantrums. At times, he also sits down on the floor and shouts. In public, it is even more embarrassing. However, no matter how much I scold him or try to bait him he does not stop. When I stand near him and do not give any response he stops. But it gets really difficult at times to stand there quietly while little one is showing endless tantrums because every passerby gazes at you with a bad mother look. Sometimes, to make him feel involved, I engage him in minor tasks like getting something from the low lying shelf of the super store for mumma. At times, I also give him something to eat.
While we were discussing all this, we could hear one of the moms talking to her daughter who was sitting alone. She was sucking thumb and twirling her hair as she was feeling lonely and found this soothing. Her mom was telling her very patiently, "My Aahana is a big girl now and big girls don't suck their thumb". She also gave her few toys to play with so that both the hands remain engaged. Really, lot of patience is required to help a child get rid of bad habits and also a lot of thought goes in to ensure that it is done in the right way.
I turned around to see other kids in the bus when I noticed a small boy happily looking out of the window, picking his nose, playing with the dugout material and then put it on a window glass. It appears gross but kids do without realizing it. They also don't know that this way they are spreading germs and it is harmful to them. Parents need to explain them this and not just say, 'yuck', 'bad', 'dirty' as kids might not always understand that the habit is bad and might think they are called bad or dirty. Some kids even pick their nose and then eat it. Parents can ask kids to use tissue to clean the nose and then dump it along with tissue in the trash bin.
Our bus halted for 15 minutes so that we could freshen up. Kids excitedly got down from the bus and started happily moving around in the open space. After 15 minutes when everyone settled down in the bus, I started counting the people in the bus to ensure all have got in. While head count was going on, I noticed a little nervous girl biting her nails. On asking her, she asked for her mom. Though we told her that her mom will be back in 5 minutes, little girl continued to bite her nails in nervousness. However as soon as her mom got into the bus she stopped biting nails and happily rushed to hug her. Many kids bite their nails when they are nervous. So, parents need to find out the problem which is troubling the child and help to solve it. They also need to be told that it is not a good habit to bite nails as it can hurt them and dirt from their nails can get into their stomach and also sometimes unintentionally they may swallow small piece of nail. They need to be reminded repeatedly to help them get rid of this bad habit.
Most of the habits go away with time however we still need to guide the child and work patiently towards helping him get rid of bad habits.
Share in the comments below if you feel your child is carrying any of the bad habits.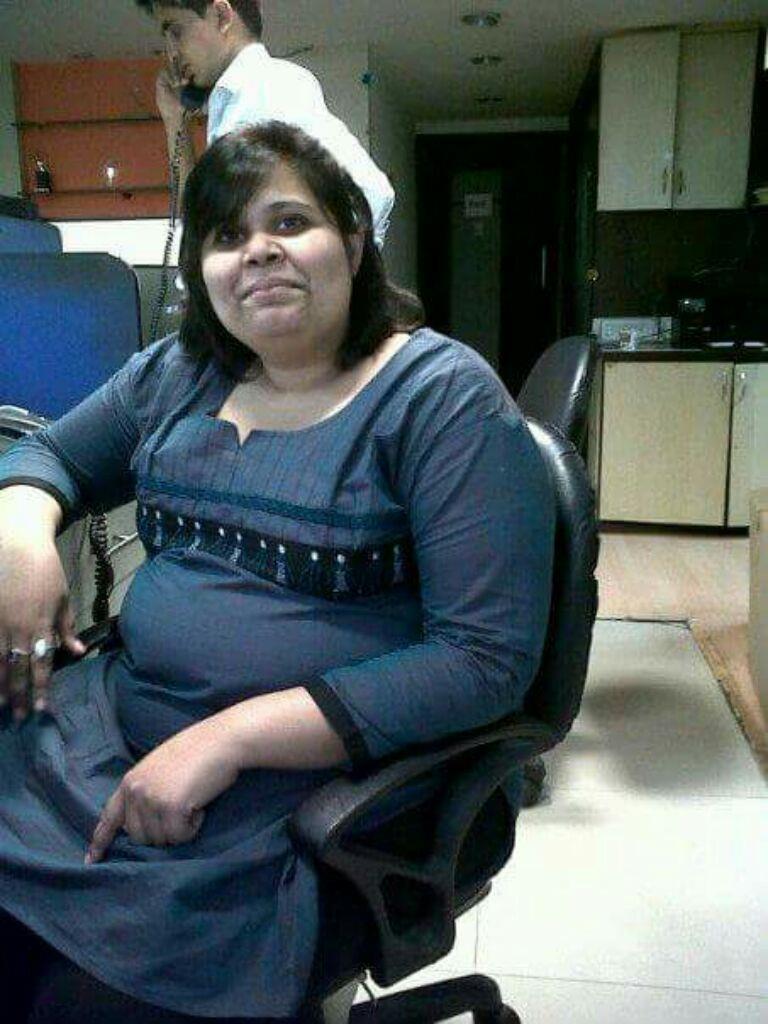 Radhika Arora
how to make him get rid of thumb sucking...plss suggest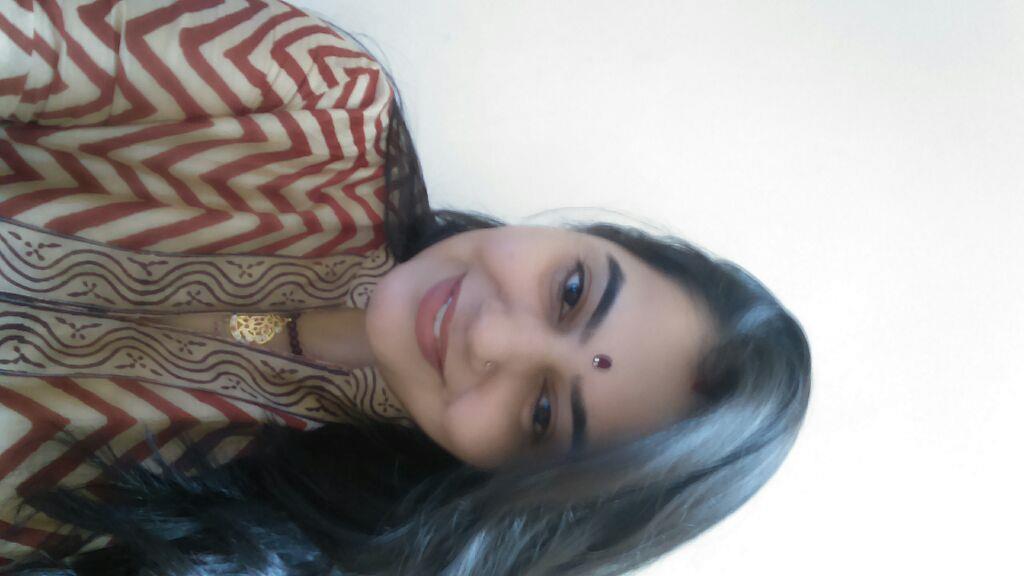 Priyanka Singh
helpful article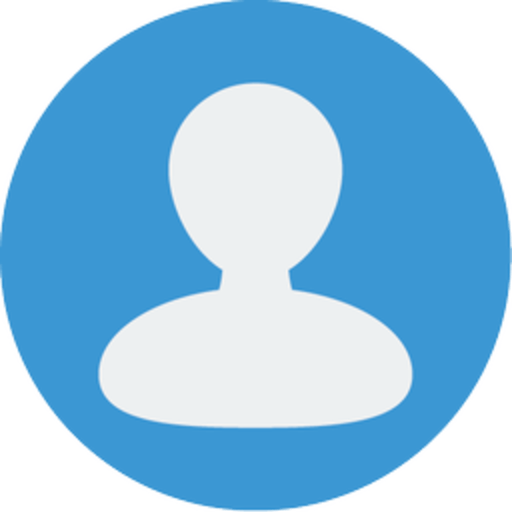 kanika neerav
my child plays less with toys n throw dem more..sumtimes i just loose my patience.1 or 2 times i said him dat ul get a slap from me n now he speaks d
Read more...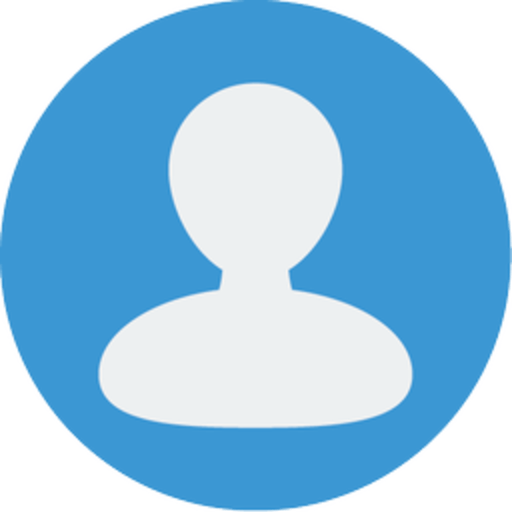 Hello Parent
@Radhika : Children suck their thumb becaue they find it soothing. You can try following to break his habit of thumb sucking: -everytime he sucks his
Read more...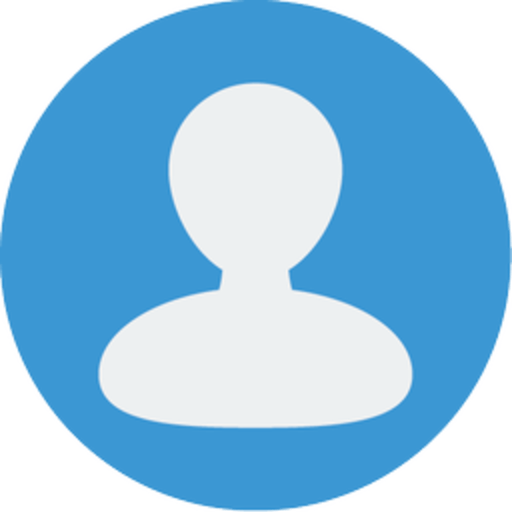 Hello Parent
@Kanika: Children throw many tantrums to gain our attention however, if we get angry at this time, it will get even worse. May be he is doing it becau
Read more...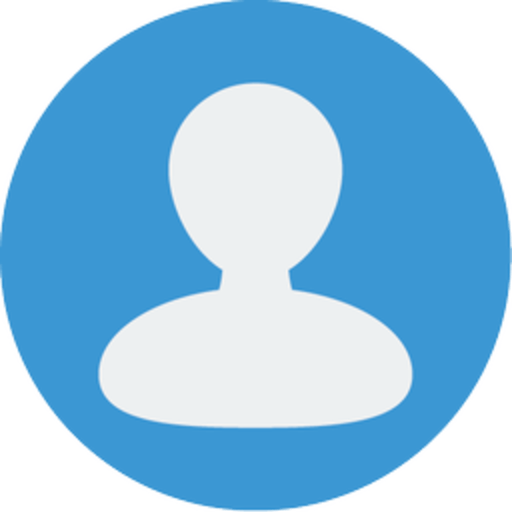 kanika neerav
thank u so much for ur suggestion..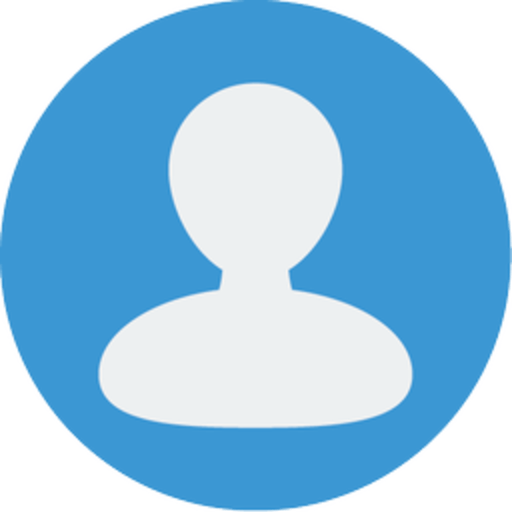 Sanna
one bad habit i can count in my son would be , him hitting his younger cousin sister...sometimes whn he is engrossed with his blocks or something an
Read more...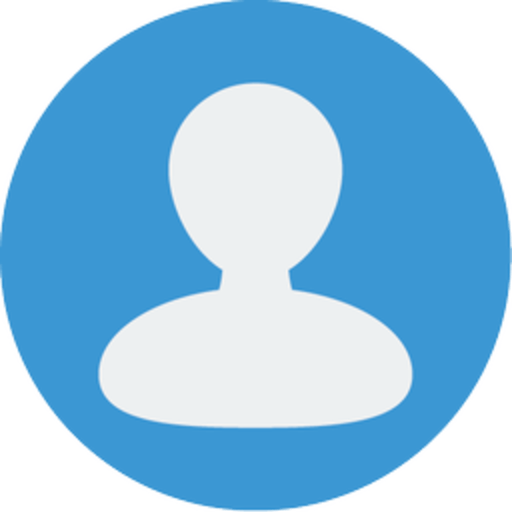 Sanna
hurt*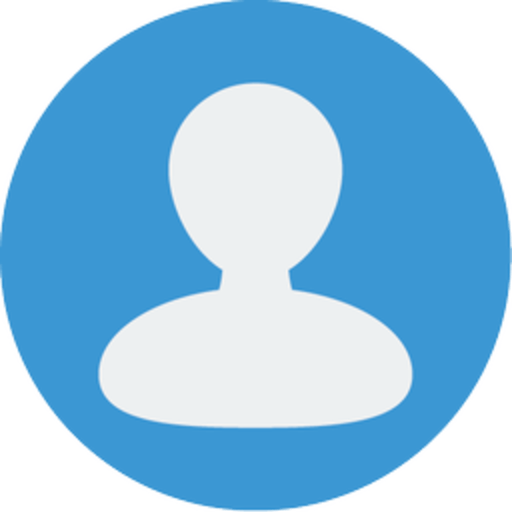 Hello Parent
@Sanna: Children learn many of their first lessons of life at home with their siblings or cousins. Your son is just trying to protect his things. Howe
Read more...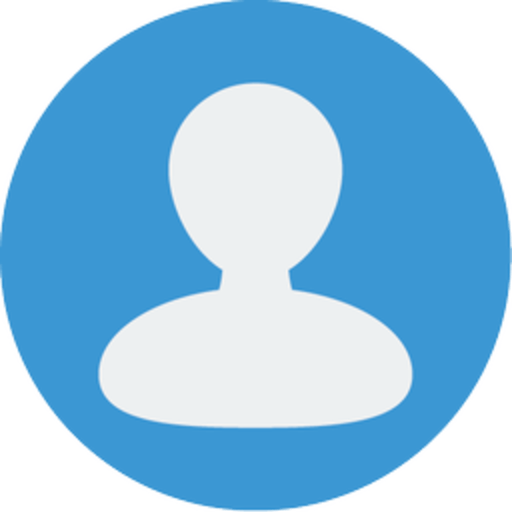 Priyanka Agarwal
helpful n very nice article👍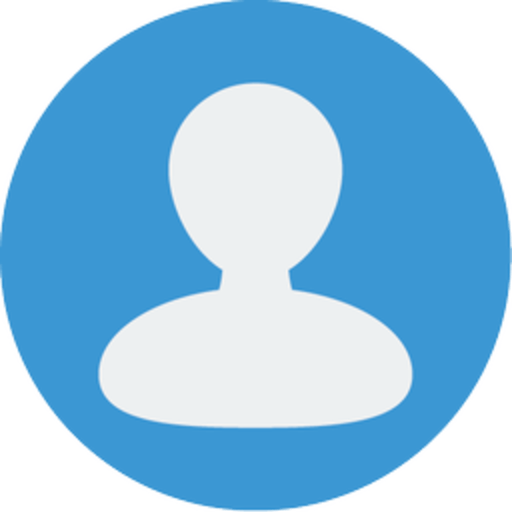 RAJNI
Kanika ji same here sach a gud ans mam you giveing me very nice and helpful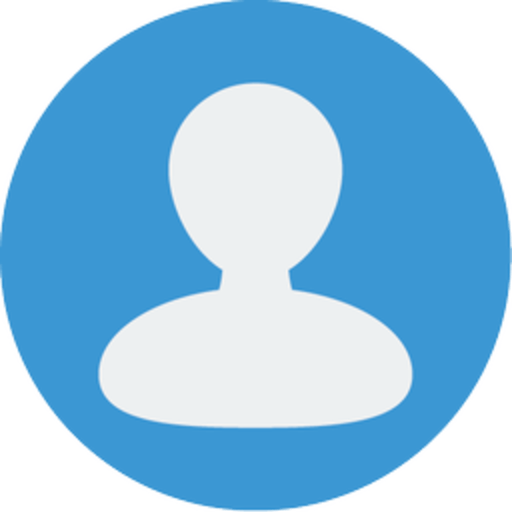 Khushbu Pruthi
Very helpful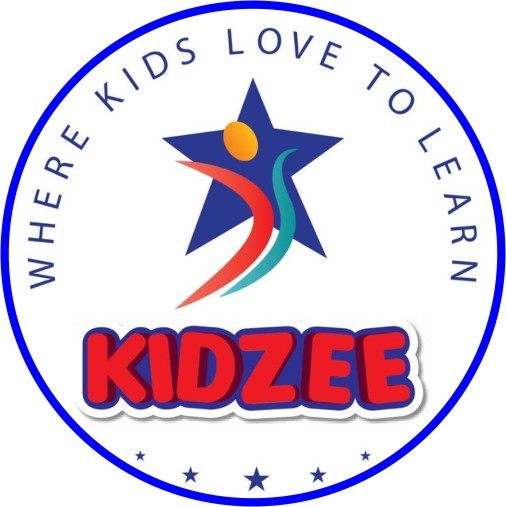 Bineeta Mishra
Generally in small nuclear families we bring up our first born kids as prince/princesses.Situation dramatically changes as soon as one more kid be it
Read more...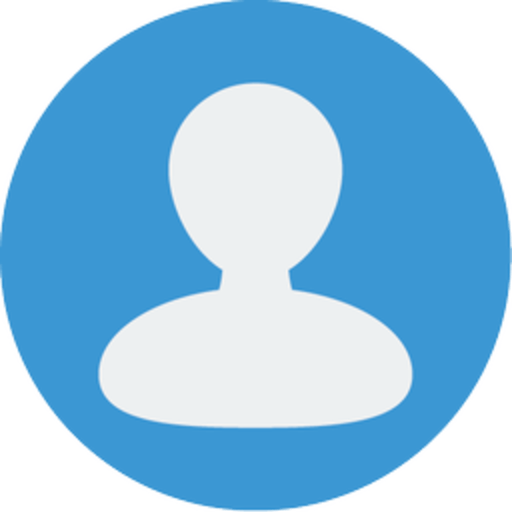 Priyutma
How to make him get rid of biting n slapping habit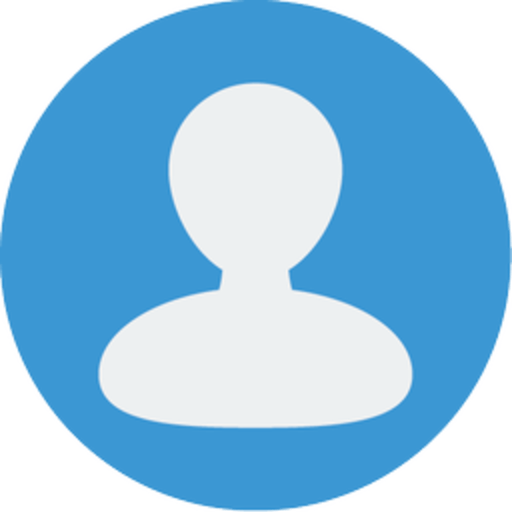 Saanvi Trehan
How would I stop my daughter to bite her nails?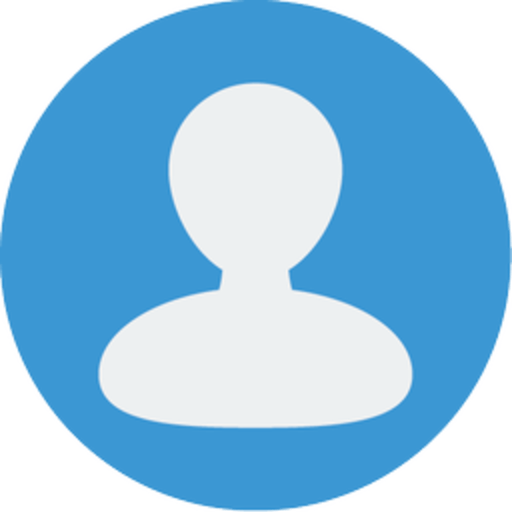 Shashikala
Nice information .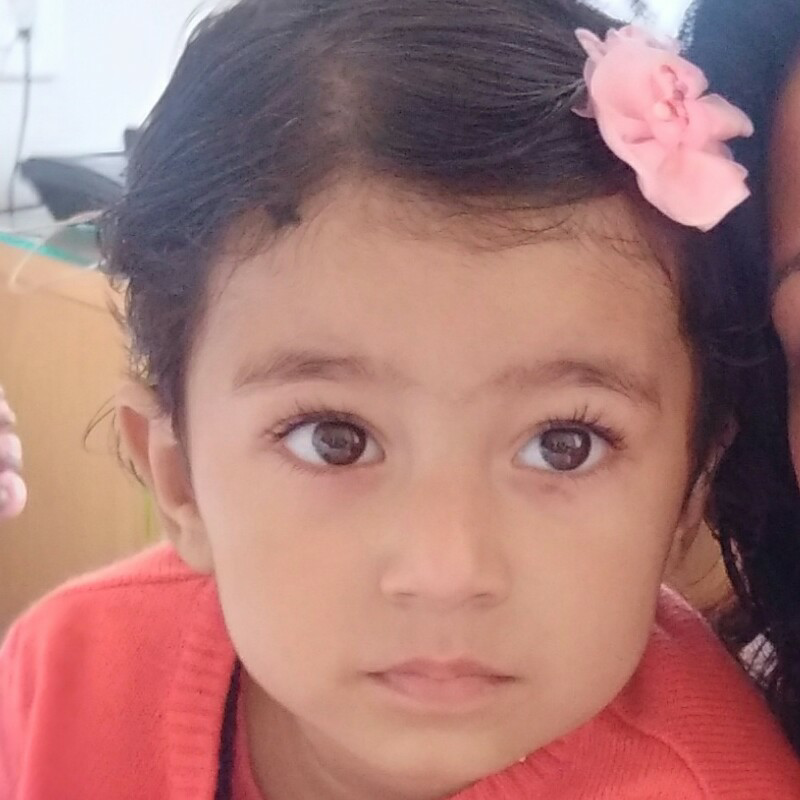 Madhu
my child wont chew while eating food. she ll take 15 to 20 min toh finish 1 bite. i m fed up. somtimes i scold. smetme slap .plz suggest and 1 more t
Read more...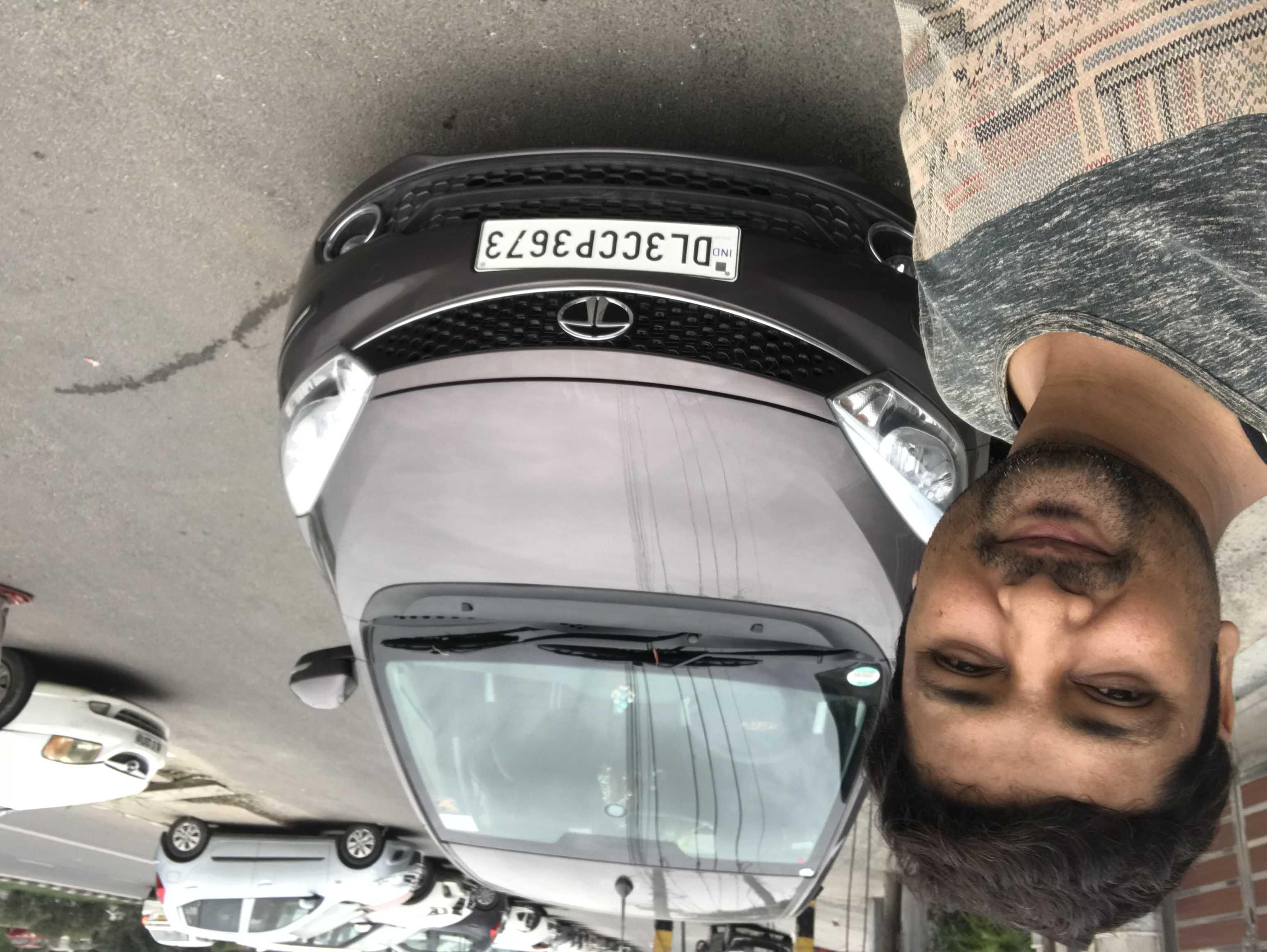 Ram Sharan Gupta
Same problem is with my elder child as with Madhu. Sometimes she finish food quickly and sometimes it takes an hour and so on as well as with homewor
Read more...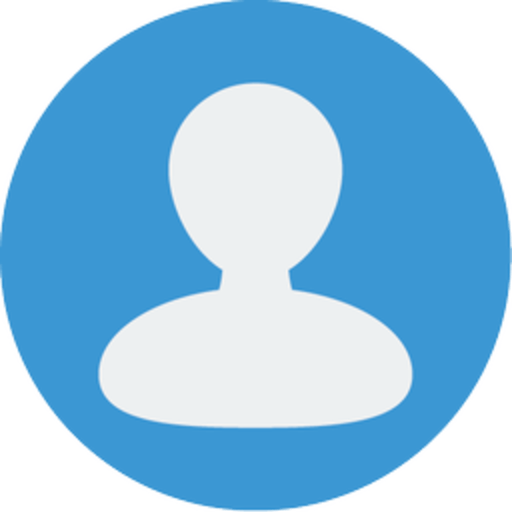 Vansh
Idiot 1 to 100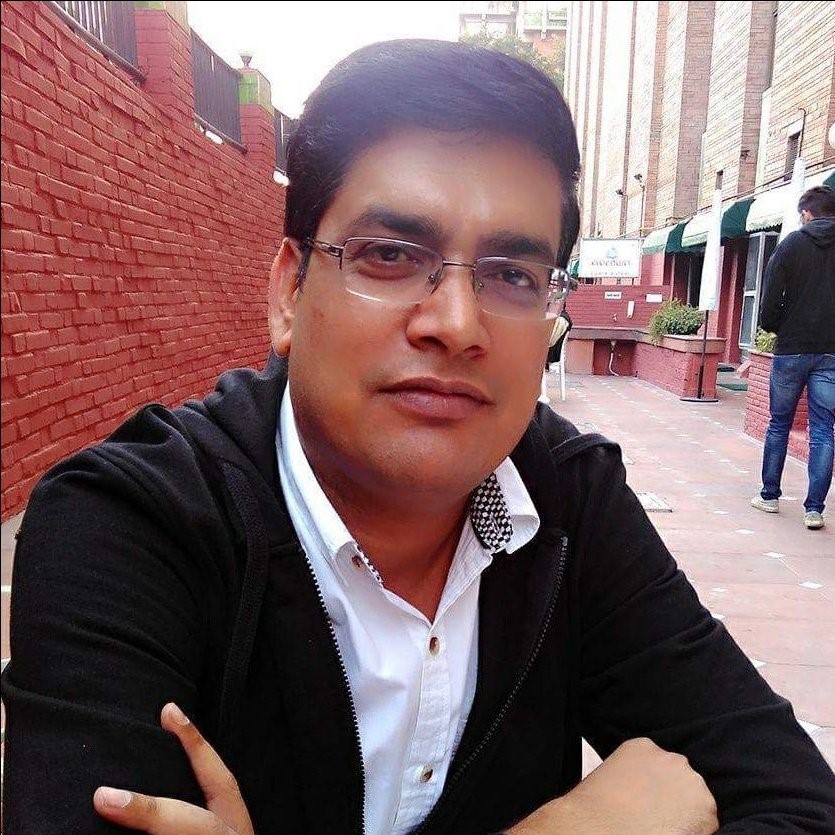 Mr. Pukhraj
Helpful Article.. Thanks !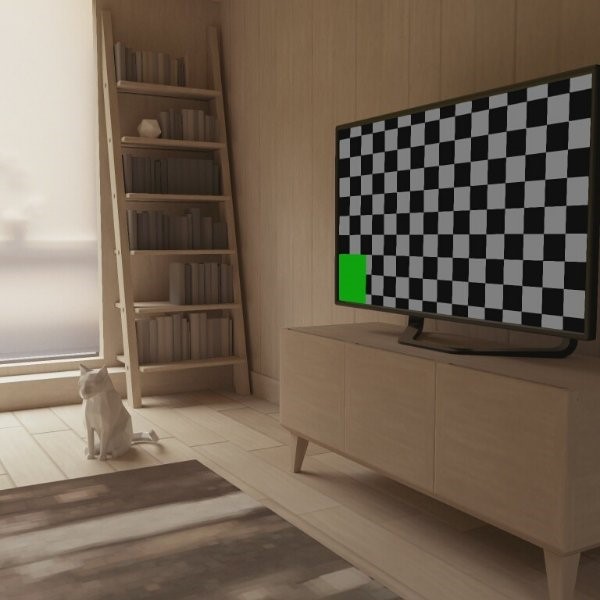 Atul lakhotia
👍🏻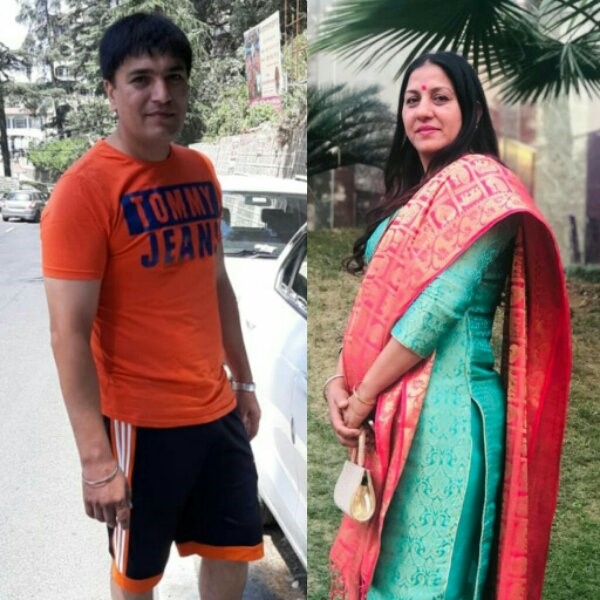 Randhir kaur
Nice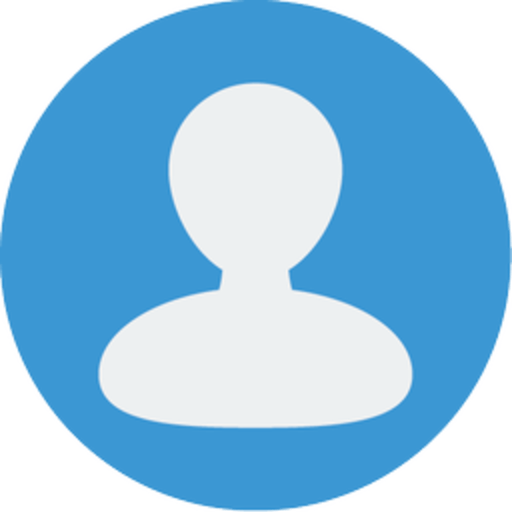 Rahul
Good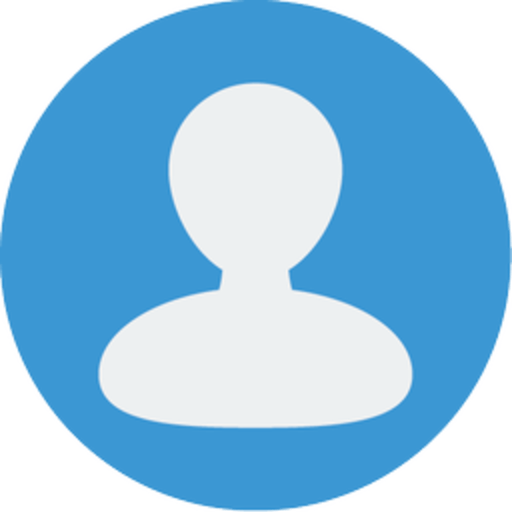 Post